I'm so sad to take this tree down.

Mostly because it took three hours and three people to put it up. And it's not even our Christmas tree. Oh, and we decorated two other trees in our yard. Plus lights.
We are stupid.
I want Christmas decoration mission impossible style.
DUNT DUNT DUH DUH DUNT DUNT DUH DUH DOODOODOOOO DOODOODOOOO DOO DUNT KAPOW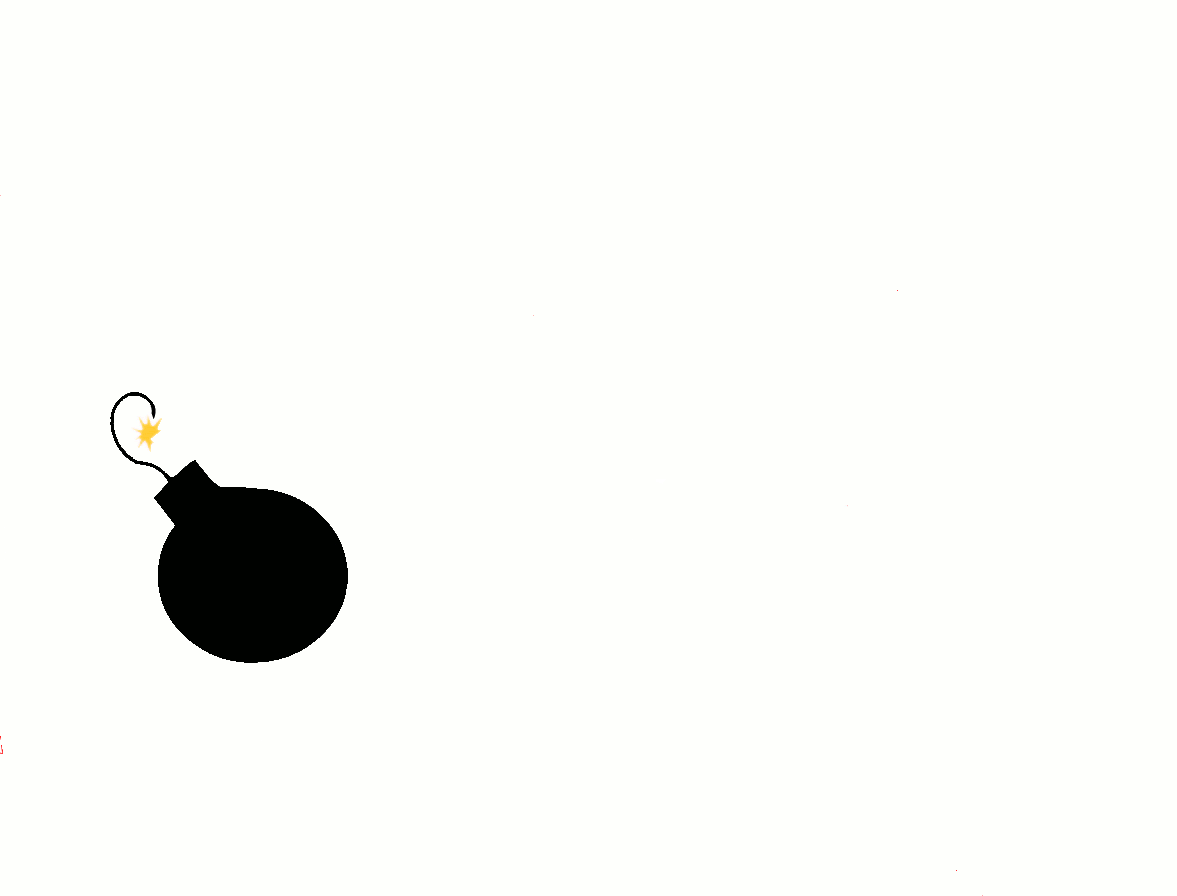 GOOD BYE CHRISTMAS!
Okay, I don't know if I could handle that music all month. Or the fire.
Maybe eco-decor that biodegrades by Spring! It'd still be better than Christmas lights in June. (I wish that last sentence was an exaggeration.)
Holy crap, it's hard being such a genius.
Scientist with this technology? CALL ME.
PS. I started a collabortive review and giveaway site, This Blogger Makes Fun of Stuff, so I can just write here. Also, because I'm tired of reviews that don't actually review anything. You'll find it at www.makesfunofstuff.com. You can follow us on Twitter @MakesFun and Facebook to catch all the giveaways and reviews. And if you have reviews or giveaways that don't fit on your website or if you have an etsy site and would like do a review/giveaway or want ad space, you should email me: [email protected]. Bio-degradable Christmas decoration will be given away on this site once they're invented. Probably.
Source: Bomb exploding